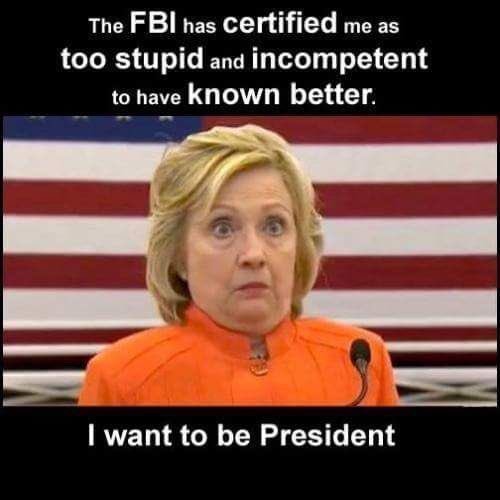 Wikileaks founder Julian Assange was interviewed on "Fox & Friends" this morning and had some interesting things to say about upcoming information yet to be released on Democrat presidential candidate Hillary Clinton.
When co-host Ainsley Earhardt asked Assange what he thought the most shocking thing that he had found out about Hillary Clinton was, he replied:
"Well, I think the most interesting and serious relate to upcoming publications we have."
"A variety of different types," he continued. "But a lot of information that we have already published, I mean it may not be that apparent to most people who are sort of not specializing in your politics and national security." Here's the interview:
Assange, who has been given asylum in the Ecuadorian Embassy in London
was already the target of what looks like an assassination attempt
after the initial Wikileaks disclosures on Mrs. Clinton.
He had better watch his back.