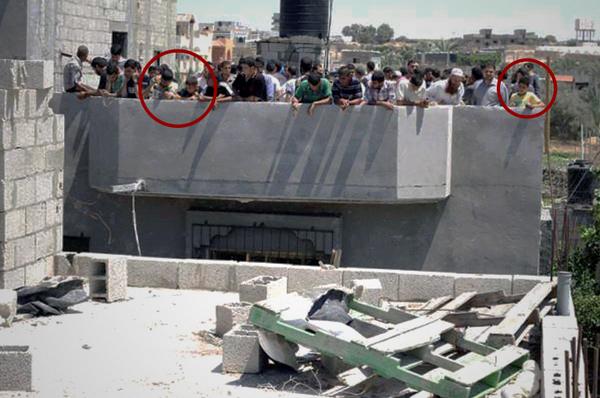 We fired a warning shot at this target in Gaza. In response, these civilians ran to the roof and brought their kids.
I'd be willing to bet that the IDF leafleted the place beforehand too.
After this, I don't want to hear blather from Hamas groupies about 'civilian casualties.'
To Hamas - and Fatah for that matter - the more Palestinian civilians that die, the better it suits them.